BECOME THE ONLY CHOICE     |     KEEP ALL ROYALTIES     |     TURN READERS INTO CLIENTS
Coaches, consultants, speakers, & experts
Does any of this sound like you?
X  I'm tired of just hoping to become an author someday.
X  I'm missing out on a simple know, like, and trust method, so the sales process is harder than it should be.
X  I've wasted hours digging through info online and still don't know what to do.
X  I'm missing out on speaking engagements by not having a book.
X  I don't know what I don't know about self-publishing.

X  I want step-by-step instructions like I'm from another planet.
Any business owner can position themselves as the authority and make an impact with their expertise by self-publishing with the Bookable Expert Method.
Why? It simplifies the complicated using a custom, step-by-step roadmap, and a team that supports you with a done-with-you and done-for-you process.
Follow the plan beside your dedicated team.
There's no stopping you.



PLAN FOR PROFIT

Using our step-by-step Self-publishing Roadmap, customized to your needs, you'll be ready to turn your readers into clients with your self-published book. Get started whether your manuscript is ready or you haven't planned your first word.
LEVERAGE A TEAM

With your custom plan, you'll also have the exact team members needed to optimize each element for you. No more running around finding cover or layout designers, illustrators, editors, copywriters, SEO, PR, or Amazon specialists and piecing it all together, hoping it will all work out.
BE THE ONLY CHOICE

Build credibility and the know, like, trust factor. Books build true connection with your potential clients so they feel like they already know you and your system, and they contact you ready to buy. No high pressure sales calls needed, just conversations and solving their problem.
Only 1% actually publish a book in their lifetime.
Be part of it. Make an impact. Leave a legacy.
We've talked to so many consultants, coaches, speakers, & experts who want to use a book to grow their business.
They either don't know where to start, want a team to handle the details so they can stay in their zone of genius, or spend hours digging through advice online, trying to figure out how to do it on their own and still don't feel like they know what they're supposed to do.
It shouldn't have to be so difficult.
Over the past several years, we've helped over 3,900 people self-publish their books. From being Amazon's leading outsourced self-publishing team, to working behind the scenes with publishers, to helping individual coaches, consultants, speakers, and entrepreneurs – even creating the package design and web solutions for some of the biggest household brands in the world.
We feel honored to take part in so many meaningful projects. It's time to help guide YOU through the process to help you shine like the Boss you are.
You CAN be one of the few to actually publish a book, uplevel your authority, make a real impact with your message, and start seeing a new source of qualified clients start building a true connection with you.
Just take the first step.
If you want to find out if we're a good fit with each other and have us put together a plan for you, just book a call and let's chat.


Thanks for thinking of us!
Lisa
Your Bookable Guide
How to get started and become a

Bookable Expert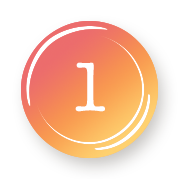 Let's Chat

During this 30-minute call, we'll ask you a few questions to see if we can help you achieve your goals. We'll also answer any pressing questions you have about publishing your book. If we both feel that it's a good fit, we'll create a plan specifically for you within 48 hours.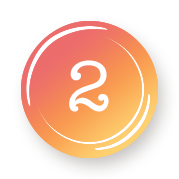 Finalize Your Custom Plan
We'll go over the custom gameplan for your book, based on your needs and our blueprint. You sign off then pay the deposit, we assemble your team and put the plan in action.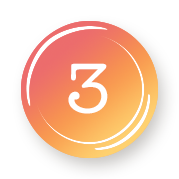 Become a Bookable Expert
We'll work directly with you step-by-step to help you become a published author. Watch your well-deserved authority increase while you begin to attract and book your ideal clients!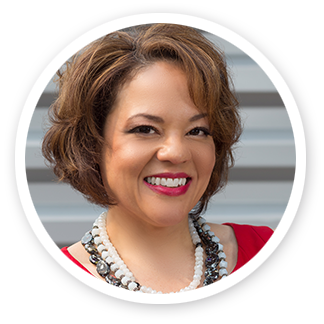 In terms of understanding customer needs, this team is the

best. Lisa is very responsive and works with her team of designers

and technical experts to ensure the client's needs are communicated

effectively and efficiently. She and the team have delivered my

projects on time and on budget for many years, and even go "above

and beyond" where necessary to ensure a high-quality product.

If you're in the market for design, you definitely want to work

with her.
---
Monique Hayward, President and CEO
Nouveau Connoisseurs Corp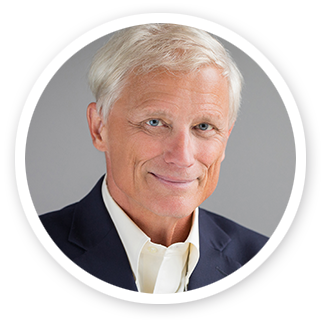 Anyone who is writing and self-publishing a book should work with

Lisa and her amazing team. They are brilliant, they

are intuitive, and they are the ultimate in being responsive. We've

produced several books, websites, and marketing materials together

over the years and there will be many more!
---
Joe Tye, Head Coach
Values Coach Inc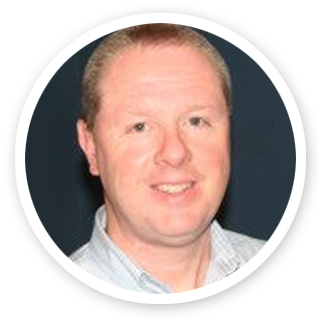 Having a partner who takes the time to listen and understand my

business goals, as well as my limitations and challenges, is important.

Lisa has always partnered with me to make sure that her services

meet my business objectives.

I like how she and the team go the extra mile to make sure that everything is done

well and is of the highest quality. They always makes us look

better than much larger businesses.
---
Steve Cunningham, President
35th Star Publishing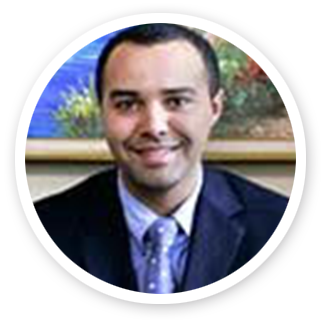 We have created dozens of eBooks with Lisa and her team and our

experience has been exceptional. They embody all the hallmarks

of a great company and are extremely fast, professional, and

responsive. We will absolutely use their services for all our

future publishing needs.
---
Geron Evanson, CEO
Veritas Law Firm Marketing
How to

grow your business

with a short book
Download a free copy of the 6-Figure Book Planning Calculator and see exactly how to grow your business with your self-published book.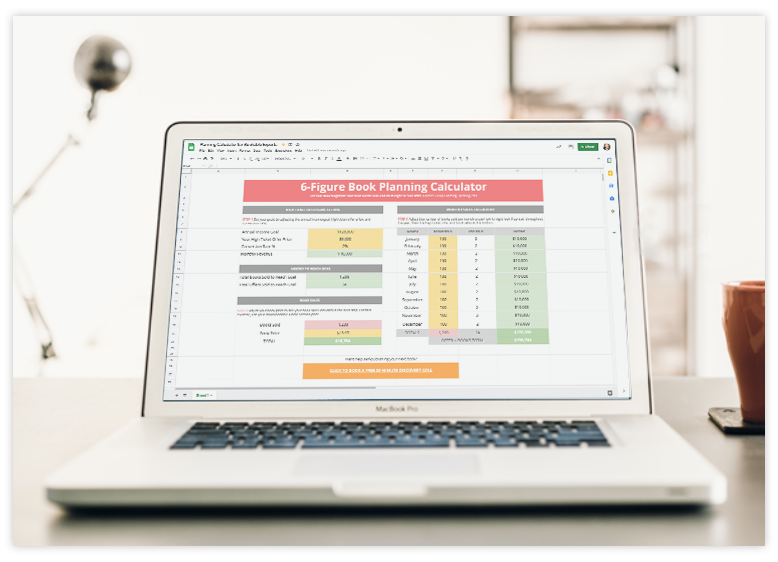 Many experts, coaches, consultants, & speakers struggle to attract ideal clients because they haven't established enough authority in their market. We help them publish a short book that builds credibility, makes them the only choice in their market, and helps book their schedule with dream clients ready to buy, so they can make an impact, leave a legacy, and grow their business.